WE HAVE MOVED! Please visit www.bayanonline.org and subscribe to the new BayanONLINE!
We have added multiple new courses, feaures, and a brand new plaform to better serve your needs! Visit our new website at bayanonline.org and register today for only $1 in the first month!
This course is not open for enrollment.
Courses Included with Purchase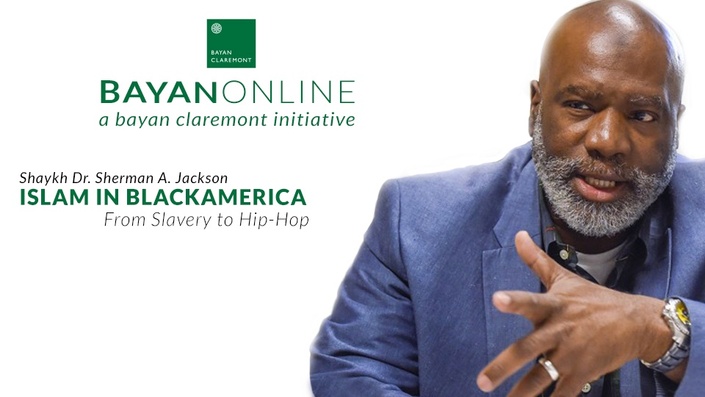 Islam in Blackamerica
Dr. Sherman A. Jackson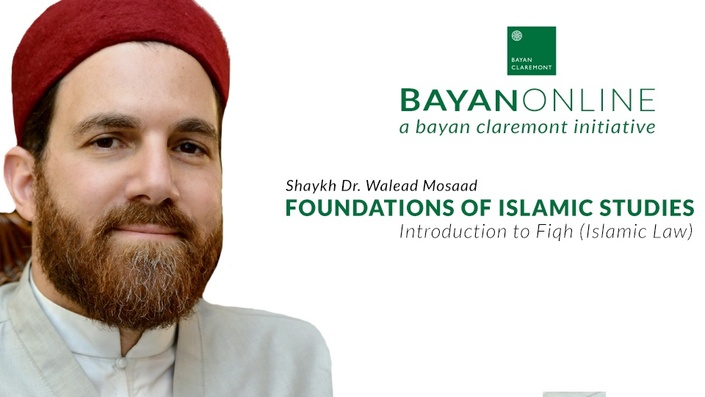 Introduction to Islamic Law (Fiqh)
Dr. Walead Mosaad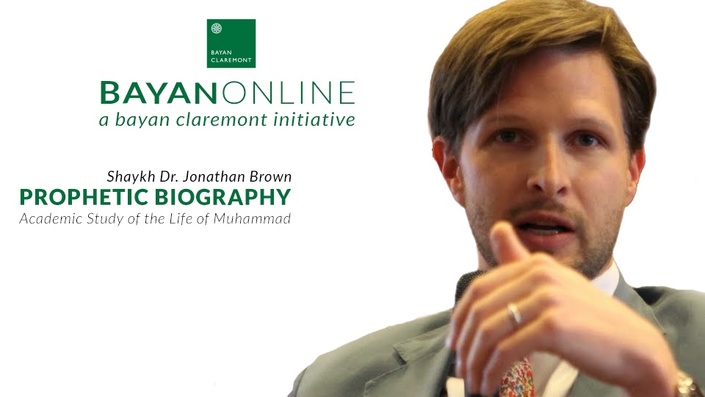 Prophetic Biography
Dr. Jonathan Brown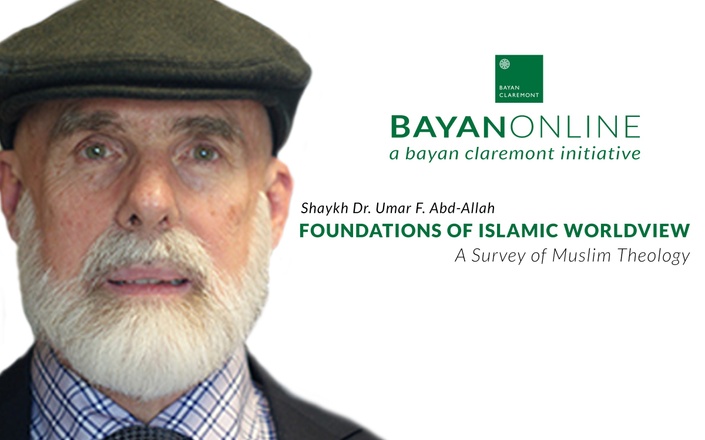 Foundations of the Islamic Worldview
Dr. Umar F. Abd-Allah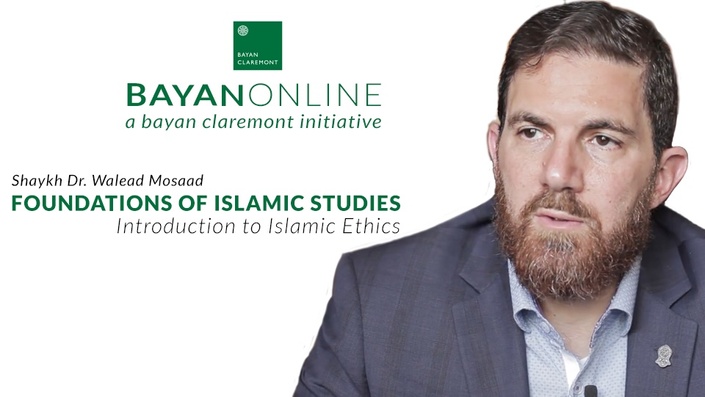 Introduction to Islamic Ethics
Dr. Walead Mosaad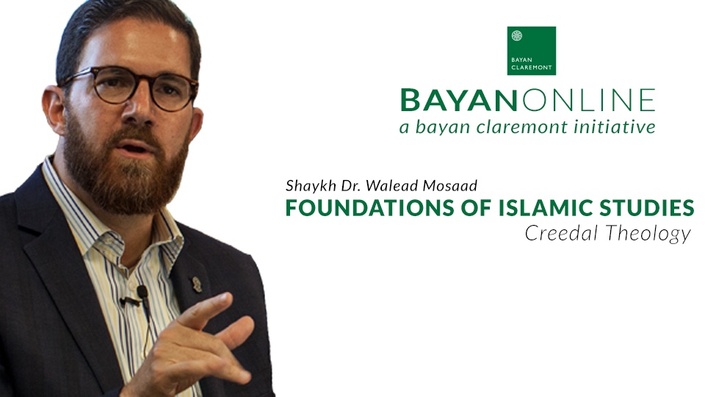 Islamic Creedal Theology
Dr. Walead Mosaad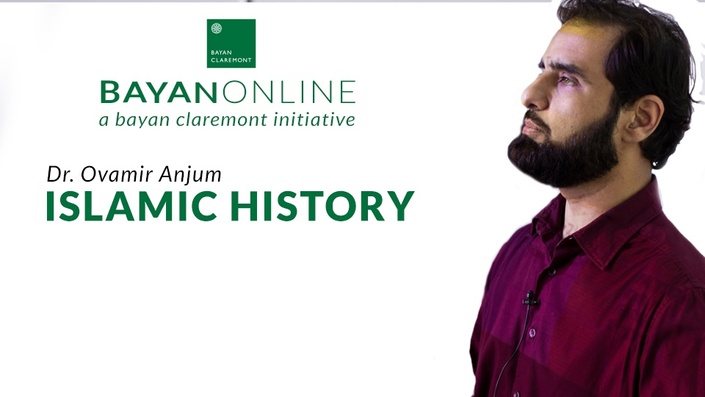 Islamic History
Dr. Ovamir Anjum
Islamic Law & Legal Theory
Dr. Asifa Quraishi-Landes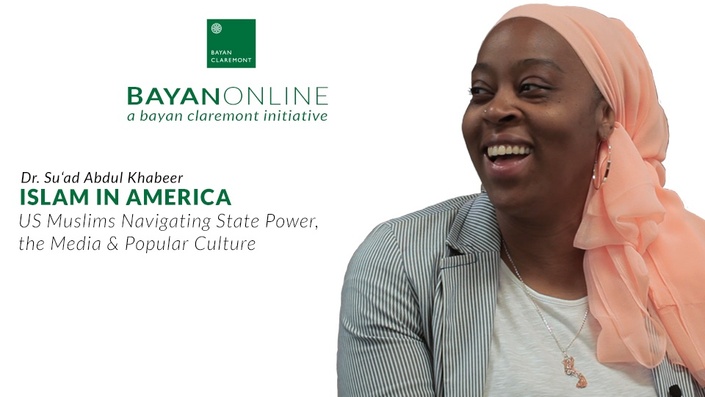 Islam in America: US Muslims Navigating State Power, the Media & Popular Culture
Dr. Su'ad Abdul Khabeer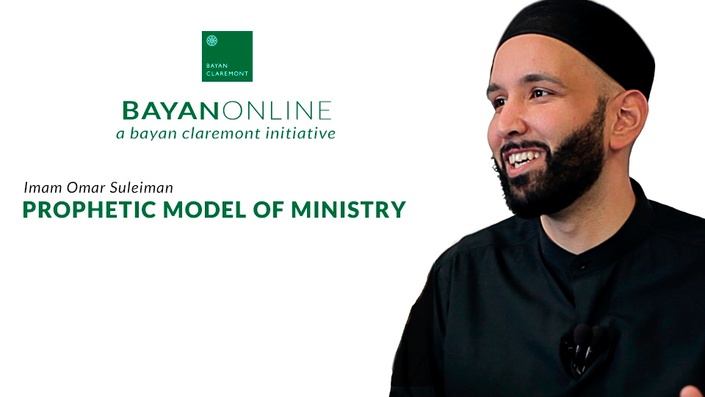 Prophetic Model of Ministry
Original Price: $0
Your Instructor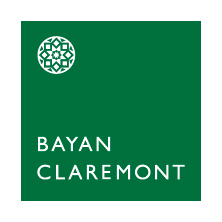 Bayan Online is an educational platform that is open to all learners, providing access to structured academic courses taught by exceptional scholars and educators. Our courses provide an ideal opportunity for students who wish to advance their studies in Islam. Furthermore, the courses can serve as a "graduate preparation" bridge program for those who are interested in admission to Bayan Claremont Islamic Graduate School in order to pursue one of our fully accredited Master's degrees.